InstaCasa is currently comprised of the inventor, creator, and patent-holder of this type of housing, Roberto Layseca, his grandson Santiago Rodriguez, and Nick Vasey (pictured here respectively from left to right).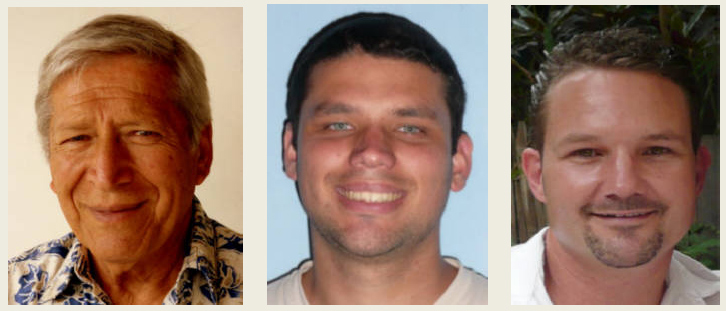 InstaCasa will operate the first fabrication plant from their base in Vilcabamba, in the south of Ecuador. It is expected that additional plants will be brought online in Quito, Cuenca, and Guayaquil, as demand dictates. Our first demonstration unit is now ready and on display in Vilcabamba. We welcome appointments for anyone who wishes to view the modular-home. Those who wish to register their interest or get in touch should do so via the Contact page of this website. We are excited to bring this amazing and extraordinarily useful product to market here in Ecuador, and look forward to the adventure ahead!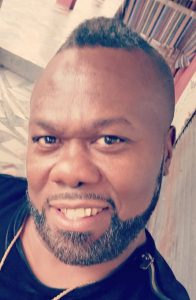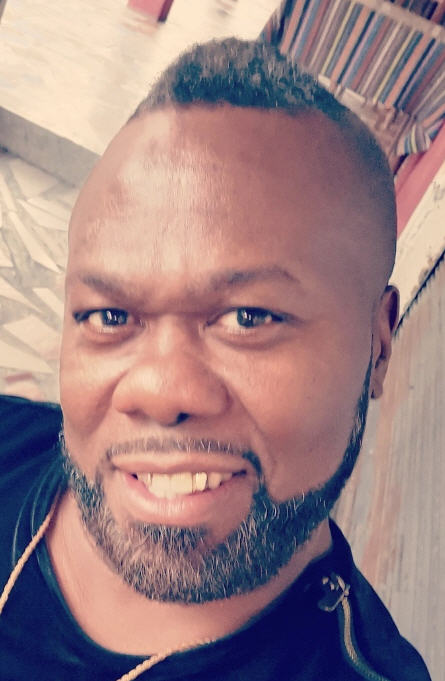 Junior Smith – InstaCasa International Ambassador – Sales & Marketing
Junior Smith is our globe-trotting ambassador of international sales & marketing. Based here with us in Vilcabamba, Ecuador … Junior is currently country-hopping, and scoping out potential markets for the InstaCasa modular range of prefabricated homes/offices etc … in locations as diverse as Ghana, Suriname, Jamaica, The Gambia, and even his old home, the United Kingdom. We are looking forward to tapping these export-markets … and taking InstaCasa to a truly international level of success and brand recognition.